Image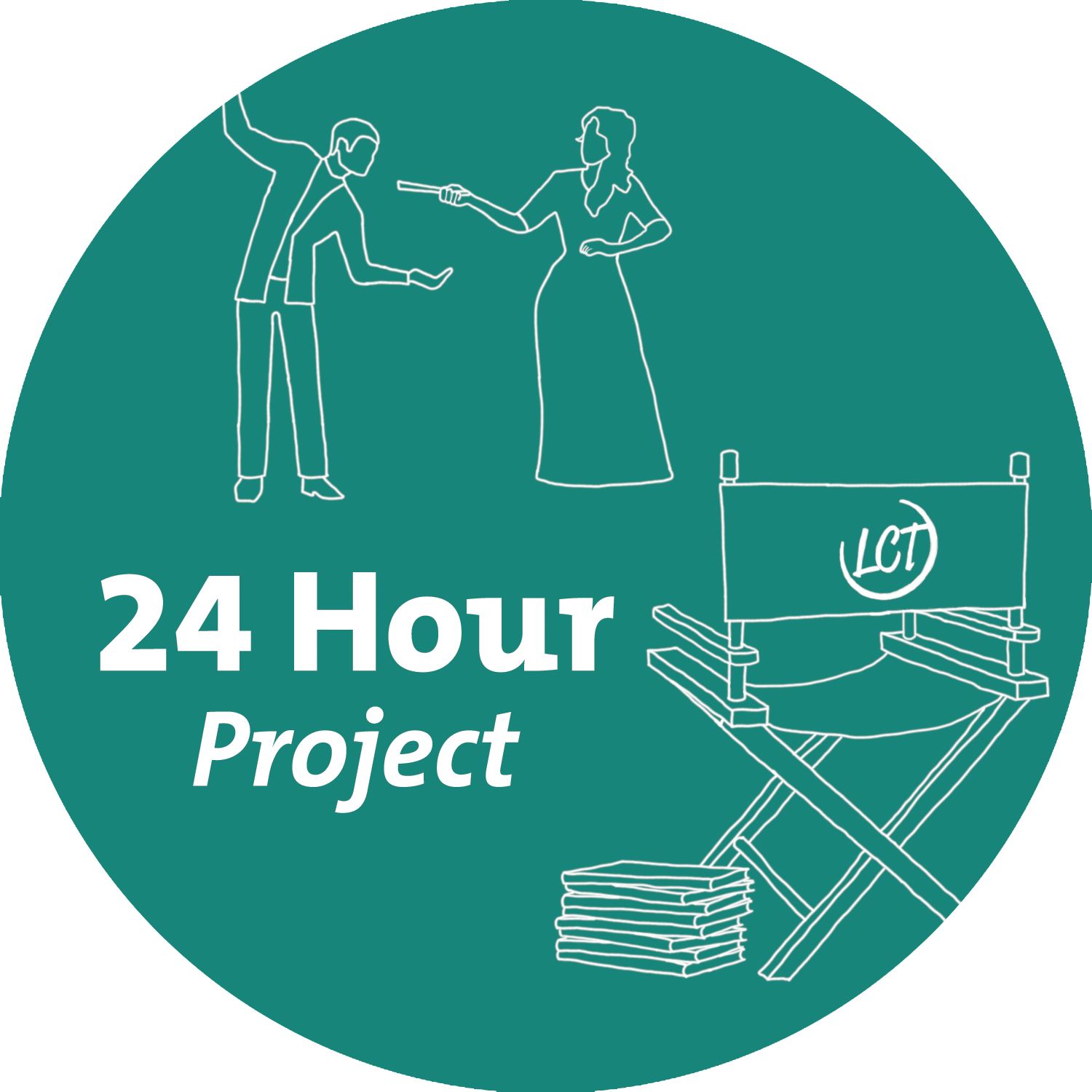 You have to see it to believe it!
Artists write, direct, and perform a show in only 24 hours!
Artists write, direct, or perform a never before seen show in just 24 hours. Join us to see the results of this fast-paced theatre experience that is completely original. After the kick-off event, playwrights have until the next morning to compose an original 10 minute play that the directors and cast rehearse all day. Then it's show time!