La Crosse Community Theatre is committed to bringing theatre to students of all ages. Each season's touring show is designed especially for elementary school students and is ready to perform in a variety of spaces—a gym, stage, lunchroom, or even a classroom—to make set-up and accessibility a breeze! With each show running under an hour, it is a great fit for any school schedule. You provide the space, and we will do the rest!
Image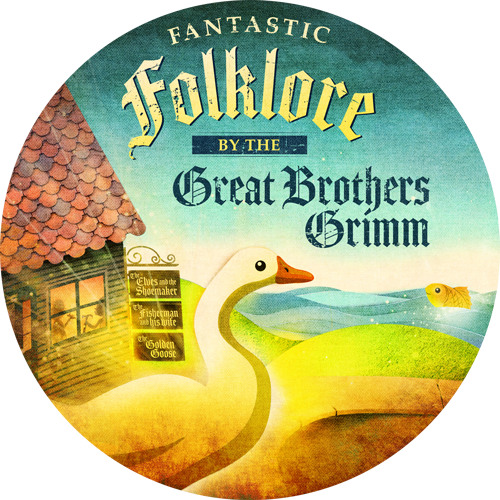 Now booking tours November 2019 to February 2020!
Fantastic Folklore by the Great Brothers Grimm
The Great Brothers Grimm weave a tapestry of tales.
Two elves take us on a journey back in time where magic and myth meet. The Fisherman and His Wife tells the story of a fisherman who catches a magical fish who grants his wife's wildest dreams. In The Elves and the Shoemaker, the elves take pity on a poor shoemaker and each night help him do the work of ten men. And in The Golden Goose, a young peasant wins the heart of a joyless princess when his golden goose causes her to laugh for the first time.
To book this show for your school, email Stacy Bruemmer or call Dominique Luecke at 608-784-9292 ext. 3.