Our Theatre for Youth productions often come from classic children's literature. They show how kindness, perseverance, and love can change the world--and be fun at the same time!
Image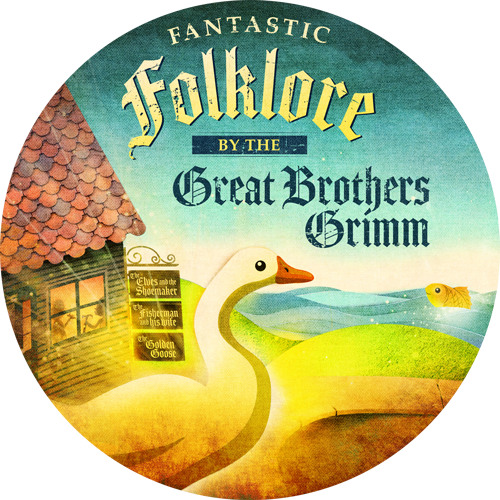 Fantastic Folklore by the Great Brothers Grimm
Theatre for Young Audiences Production
Two elves take us on a journey back in time where magic and myth meet. The Fisherman and his Wife tells the story of a fisherman who catches a magical fish who grants his wife's wildest dreams. In The Elves and the Shoemaker, the elves take pity on a poor shoemaker and each night help him do the work of ten men. And in The Golden Goose, a young peasant wins the heart of a joyless princess when his golden goose causes her to laugh for the first time ever.
Image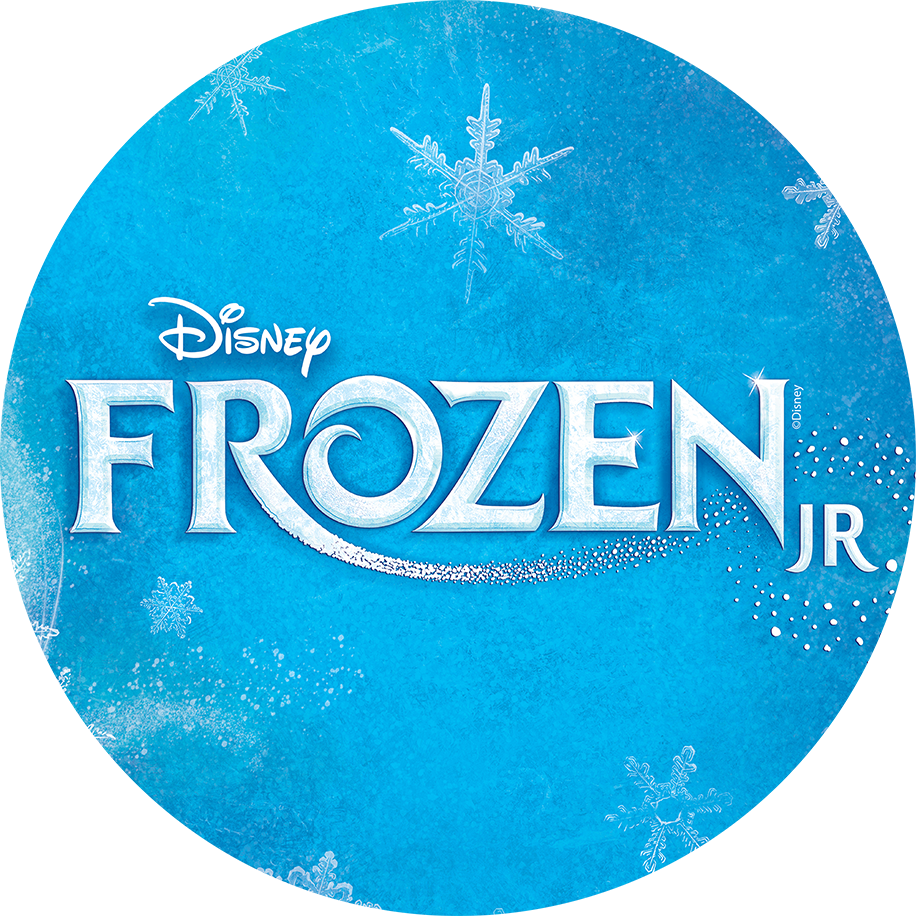 Frozen Jr.
Theatre for Youth Production
A story of true love and acceptance between sisters, Frozen Jr. expands upon the emotional relationship and journey between Princesses Anna and Elsa. When faced with danger, the two discover their hidden potential and the powerful bond of sisterhood. With a cast of beloved characters and loaded with magic, adventure, and plenty of humor, Frozen Jr. is sure to thaw even the coldest heart!
Auditions are tentatively scheduled for Monday, May 4 and Tuesday, May 5 at 4:00 p.m. Auditions are open to youth age 8 to 18. Roles are available for boys and girls.