The show has been struck and our actors have taken their final bows.
Thanks for a great run.
Image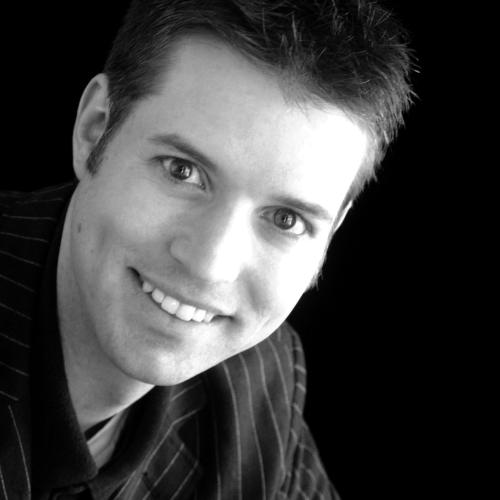 Directed by Allen Ebert
Allen has directed many award-winning productions including I Love You, You're Perfect, Now Change; African Tales; and Selkie. He recently served in Vicenza, Italy as the Artistic/Managing Director of an Army Community Theatre. Allen received his undergraduate degree in theatre at UW-Madison. He has enjoyed being a director and an acting instructor with The National High School Theatre Institute at Northwestern University, Sun Prairie Civic Theatre, Menomonee Falls Patio Plays, CTM Madison Family Theatre Company, Madison Repertory Theatre, and Center Stage, New York.
Scenic and Lighting Designer/Tech Director
Sound Designer/Board Operator
Set Construction
Kristopher C. Davis
Jim Nelson