Image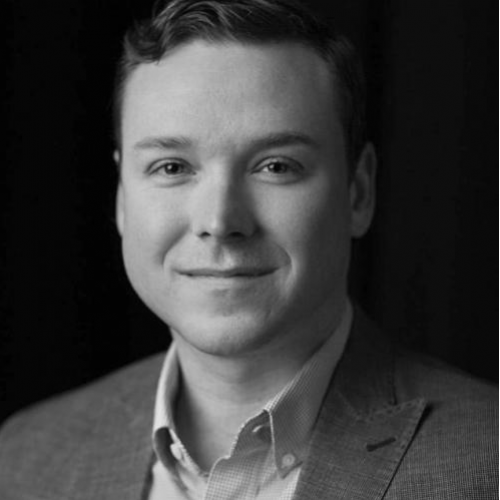 Jase Sullivan
Executive Artistic Director
Hailing from Richmond, Virginia, Sullivan previously served as Producing Artistic Director of Firehouse Theatre, where he received 44 nominations and 15 wins in various categories from the Richmond Critics Circle Awards. He spent time in the San Francisco Bay Area serving in leadership positions at various theatres including Berkeley Playhouse and Novato Theater Company. Most recently he worked in commercial theatre as an entertainment manager for Cedar Fair Entertainment Company. Sullivan earned a Bachelor of Arts in Theatre from The College of William and Mary in 2005. During his undergraduate years he studied Shakespeare at Cambridge University in the U.K. He earned his Master of Fine Arts in Theatre with a concentration in Acting and Directing from Virginia Commonwealth University in 2008, where he also served as an adjunct faculty member. He is a recipient of Style Weekly Magazine's Top 40 Under 40 award for his volunteer work with The Conciliation Project, a social justice theater company, and his work as a director and educator.
Email: jsullivan@lacrossecommunitytheatre.org
Image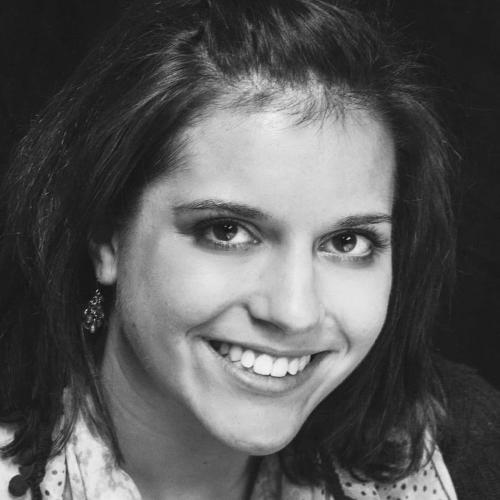 Dominique Luecke
Associate Artistic Director
Luecke became involved with LCT as a performer in 2012 before joining the staff in 2016. Her favorite LCT memories happened during The 39 Steps (Annabella/Pamela/Margaret), I Do! I Do! (Agnes), The Game's Afoot (Daria Chase), and A Streetcar Named Desire (Stella). Luecke has also been an integral part of bringing new artistic experiences to LCT. She headed the singing competition 'Raise Your Mic' for two summers, welcoming new performers to the stage while raising funds for both LCT and the Salvation Army. Luecke also introduced LCT to the 24 Hour Project - an educational opportunity for area artists to write, rehearse, and perform an original play in just 24 hours. More recently, Luecke produced LCT's first ever drive-in show, as well as a 1940s - themed radio play.
Luecke received her formal training at UW-Eau Claire, earning a Bachelor of Arts degree in Theatre Education. She serves on the Board of Directors for the La Crosse Symphony Orchestra and has been featured in their commercials for the last two years. She enjoys discovering new shows with her husband, Dustin, and strives to instill the love of the arts in her two young sons, Damian and Dax.
Email: dluecke@lacrossecommunitytheatre.org