The show has been struck and our actors have taken their final bows.
Thanks for a great run.
Never send a man to do a woman's job.
In this new farce by Ken Ludwig, two struggling English actors, Jack and Leo, pose as long-lost nephews to inherit the estate of a rich old woman who just died. Their trouble begins when they arrive to find out that the long-lost nephews are actually nieces, and the old woman isn't as dead as they thought!
By Ken Ludwig.
Image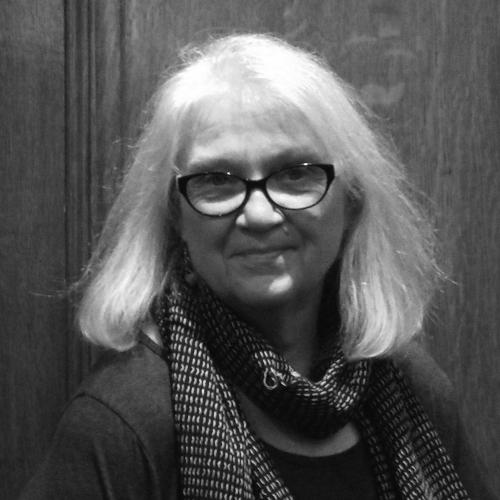 Directed by Anne Drecktrah
Anne says, "It's good to be back at La Crosse Community Theatre with this great cast and crew. Probably one of my most amusing times directing was teaching the Hustle to the cast of Twelfth Night (a little foreshadowing for the play you're about to see). Shakespeare plus the Hustle—what could be better?"
Run Crew
Dawn Anderson
April Brown
Maya Brown
Dalton Gross
Mary Greener
Jennifer Mullin
Mandy Parmeter
Suzanne Young
Costume Construction
Sheri Eimermann
Marsha Erickson
Charlotte Grant
Donna Buros Hanson
Jennifer Fjellman
Francie Johnson
Alan Mier
Rebecca Mormonn-Krieger
Beth Mundinger
Suzanne Young
Set Construction
Jennifer Arneson
Matt Bucher
Jenna Clements
Abbey Copeland
Faith Copeland
Abby Diehl
Jenny Fjellman
Olivia Foehner
Kory Grey
Matt Herro
Mike Herro
Bruce Jones
Abigail Kilpatrick
Barbara Kilpatrick
Gary Mundinger
Sharon Markee
Scot R. Perket
Sam Scinta
Janel Spicer
Kelsey Taunt
Sara Trentadue
John Wilson
Kaylee Yessa