The show has been struck and our actors have taken their final bows.
Thanks for a great run.
It's not the end of the line. It's just the beginning.
When the passengers on a bus are forced to take refuge from the weather in a small-town diner, they find something other than fried eggs and hamburgers. They discover that where they're going matters more than where they've been.
By William Inge.
Image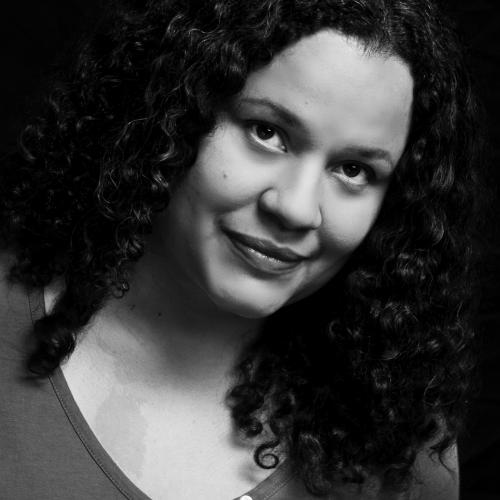 Directed by guest artist, April Brown
April holds a BFA in theatre from Arkansas State University. She has worked professionally at the Commonweal Theatre Company and Peach State Summer Theatre. She served as assistant stage manager for LCT's Camelot and as stage manager for The Glass Menagerie.
Cast
Grace Hoylard
Amy Anderson
Elma Duckworth
Hannah Litman
Will Masters
Sean McDevitt
Dr. Gerald Lyman
Lawrence Levesque
Virgil Blessing
Daniel Schneider
Set Construction
Tim Harris
Ryan Knox
Dave Kunau
Bob Laylan
Sharon Markee
Gary Mundinger
Greg Parmeter
Kelsey Taunt
Lighting Crew
Abigail Kilpatrick
Barbara Kilpatrick