Friday, Dec 6
7:30 pm
Lyche Theatre
Saturday, Dec 7
2:00 pm
Lyche Theatre
Saturday, Dec 7
7:30 pm
Lyche Theatre
Spread Christmas cheer by singing loudly for all to hear!
Buddy, a young orphan, mistakenly crawls into Santa's bag and is transported to the North Pole. Raised as an elf, Buddy doesn't realize he is actually human until his enormous size and poor toy-making abilities force him to face the truth. Buddy embarks on a journey to New York City to find his father. Faced with the harsh realities that his father is on the naughty list and his half-brother doesn't believe in Santa, Buddy is determined to win over his family and help New York remember the true meaning of Christmas.
Book by Thomas Meehan and Bob Martin. Music by Matthew Sklar. Lyrics by Chad Beguelin. Based upon the New Line Cinema film written by David Berenbaum.
Image

Image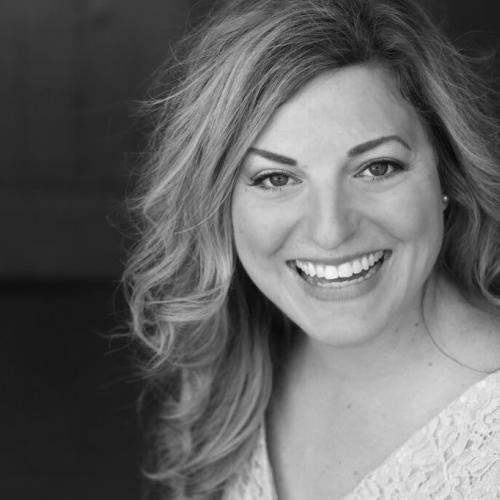 Directed by guest artist, Stephanie Harter Campbell
Stephanie is thrilled to be back at Weber Center for the Performing Arts for Elf The Musical. Previous directing credits include Mamma Mia! and The Music Man (LCT), as well as Hansel and Gretel (Viterbo). Having performed in 45 states and 7 countries on 4 national tours and at numerous professional regional theatres, Stephanie has settled down here in La Crosse and is thoroughly enjoying directing and teaching in the Music and Theatre departments at Viterbo University.
Cast
Buddy the Elf
Jeremiah Galvan
Walter Hobbs
Dennis Dorman
Emily Hobbs
Patti Johnson
Michaela Hobbs
Rubie Stetzer
Mrs. Claus / Ensemble
Angi Tamke
Mr. Greenway / Ensemble
Jonathan Lamb
Chadwick / Ensemble
Allan Johnson
Matthews / Ensemble
Aaron Frost
Charlotte Dennon / Ensemble
Brittany Jansen
Waitress / Ensemble
Sherry Picha
Saleswoman / Ensemble
Brittany Schilla
Ensemble
Cassady Chadwell
Charlie / Youth Ensemble
Ollie Olson
Tiarra / Youth Ensemble
Quinn Williams
Youth Ensemble
Adalyn Delhi
Youth Ensemble
Georgia Galvan
Youth Ensemble
Riley Hatlevig
Youth Ensemble
Greta Kleven
Youth Ensemble
Avie Nelson
Youth Ensemble
Wesley Olson
Youth Ensemble
Brody Reider
Youth Ensemble
Andrew Weber
Director
Stephanie Harter Campbell
Choreographer
Jennifer Nichols Wilkinson
Lyche Theatre
Opened in 2013, the Lyche Theatre offers ample leg room and clear views of the stage from any of its 450 seats. Entrances and exits are centrally located and fully accessible for all.