The show has been struck and our actors have taken their final bows.
Thanks for a great run.
5 Lesbians Eating a Quiche
Comedy
No men. No meat. All manners.
It's 1956 and The Susan B. Anthony Society for the Sisters of Gertrude Stein are having their annual quiche breakfast. As the assembled "widows" await the announcement of the society's prize-winning quiche, the atomic bomb sirens sound! Has the ever-present Communist threat come to pass? How will the "widows" respond as their idyllic town and lifestyle faces attacks? Winner of the 2012 NYC International Fringe Festival as Best Overall Production, 5 Lesbians Eating a Quiche is a tasty recipe of hysterical laughs, sexual innuendos, unsuccessful repressions, and delicious discoveries.
 
By Evan Linder & Andrew Hobgood

5 Lesbians Eating a Quiche is presented by arrangement with Concord Theatricals on behalf of Samuel French, Inc. www.concordtheatricals.com
Image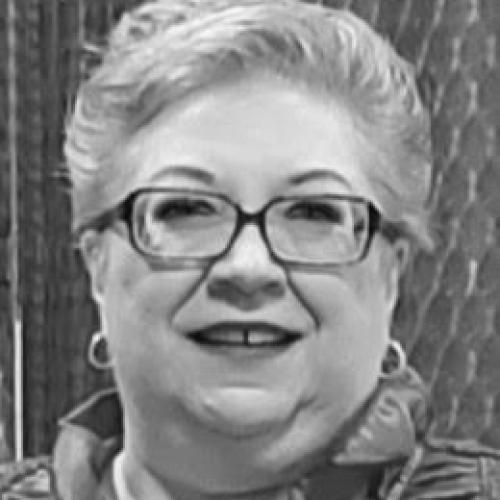 Director Marsha Rubinelli
Cast
Image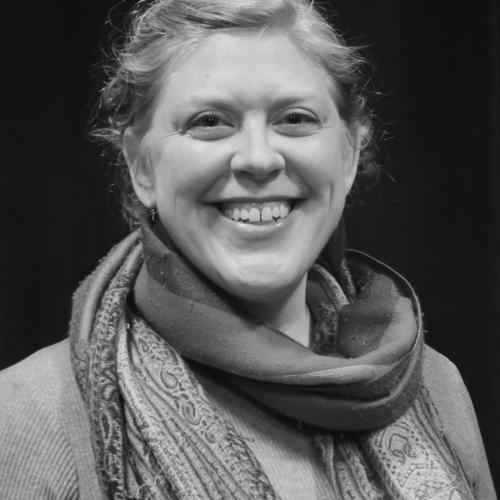 Lulie Stanwyck
Deborah Nerud
Image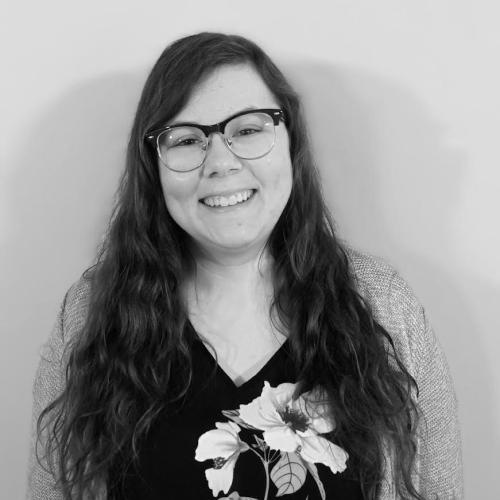 Wren Robin
Jessica Rigdon
Image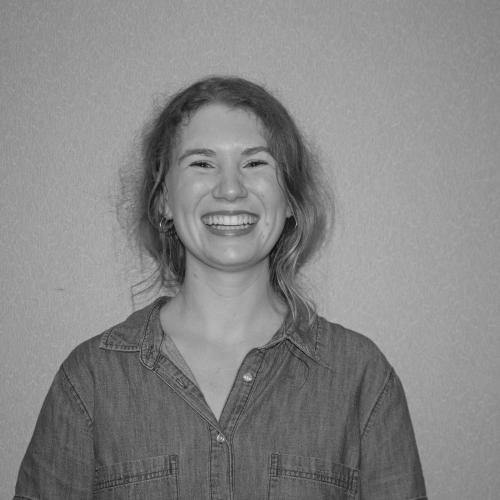 Ginny Cadbury
Faith Wheat
Image
Dale Prist
Mack Mikshowsky
Image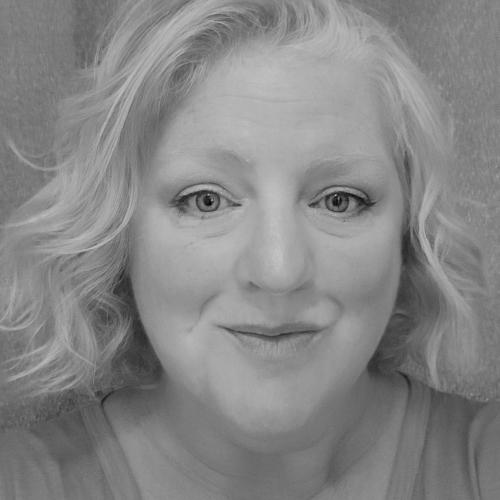 Veronica "Vern" Schultz
Tina Kropelin
Image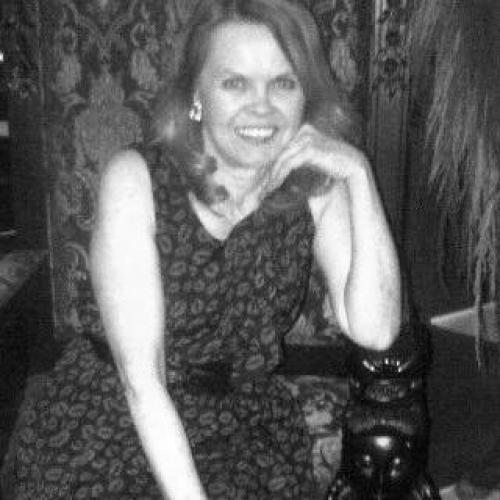 Swing
Julie Mullenberg
Veterans Studio Theatre
Opened in 2013, the Veterans Studio Theatre offers ample leg room and clear views of the stage from any of its 100 seats. Entrances and exits are centrally located and fully accessible for all.