The show has been struck and our actors have taken their final bows.
Thanks for a great run.
Disney's Beauty and the Beast
Musical
A tale as old as time.
This timeless tale tells the story of Belle, a young woman in a provincial town, and the Beast, who is really a young prince trapped under the spell of an enchantress. If the Beast can learn to love and be loved, the curse will end, and he will be transformed into his former self. But time is running out. If the Beast does not learn his lesson soon, he and his household will be doomed for all eternity. This Tony Award®-winning musical, based on the 1991 Academy Award®-winning film, is filled with spectacle, enchantment, and wonder that is sure to enchant all ages.
Music by ALAN MENKEN | Lyrics by HOWARD ASHMAN & TIM RICE | Book by LINDA WOOLVERTON

BEAUTY AND THE BEAST
Is presented through special arrangement with Music Theatre international (MTI).
All authorized performance materials are also supplied by MTI.
www.mtishows.com


Image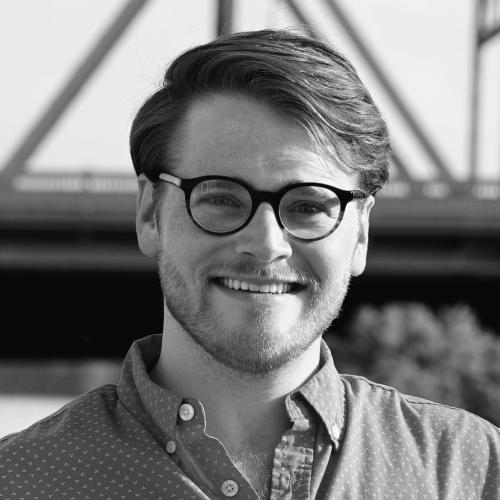 Image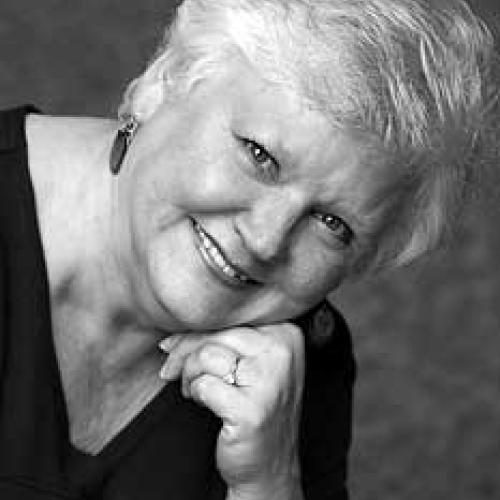 Music Directed by Diane Foust
Image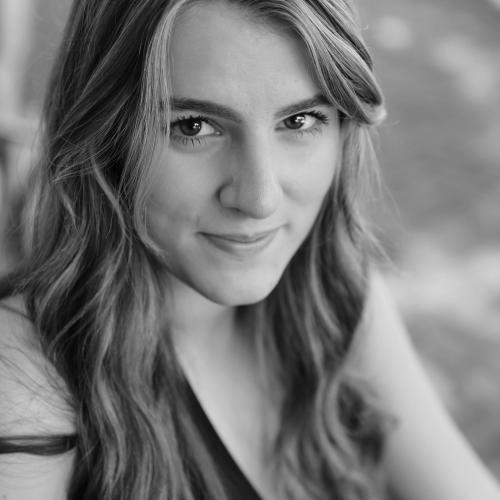 Choreographed by Ainsley Altruz
Cast
Image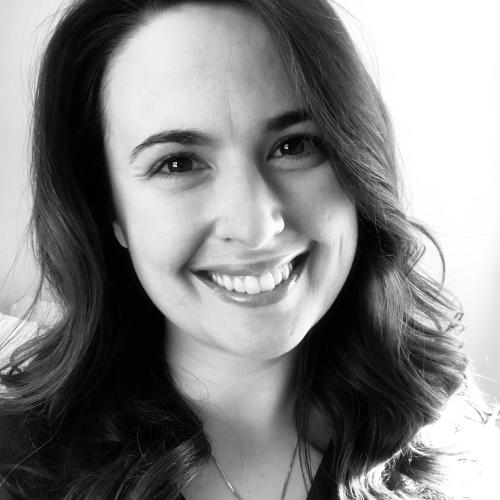 Belle
Sara Jones
Image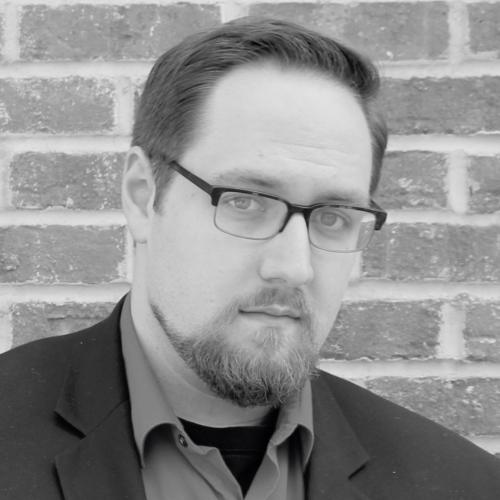 Beast
MacKinley Bruemmer
Image
Gaston
Brandon Harris
Image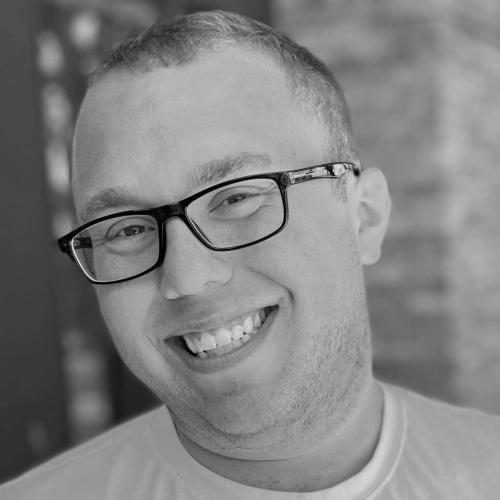 LeFou
Cole Jacobson
Image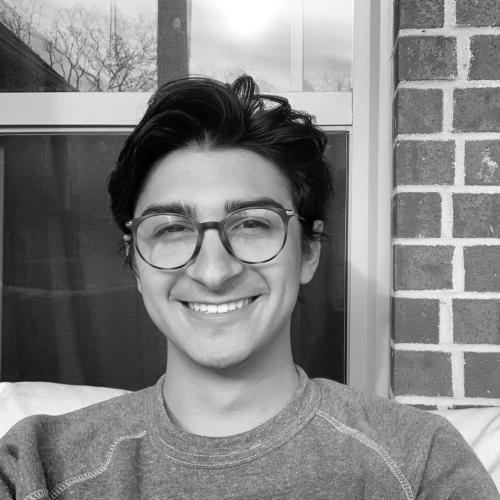 Lumiere
Joshua Terrones
Image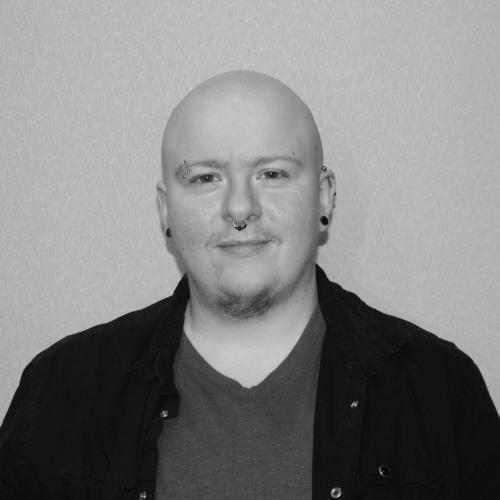 Cogsworth
James AX Murphy
Image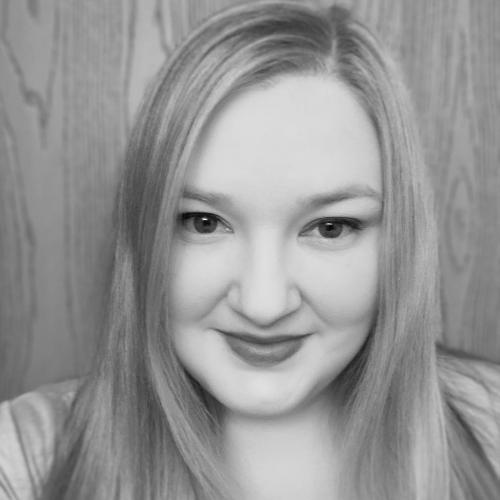 Mrs. Potts
Brittany Thummel
Image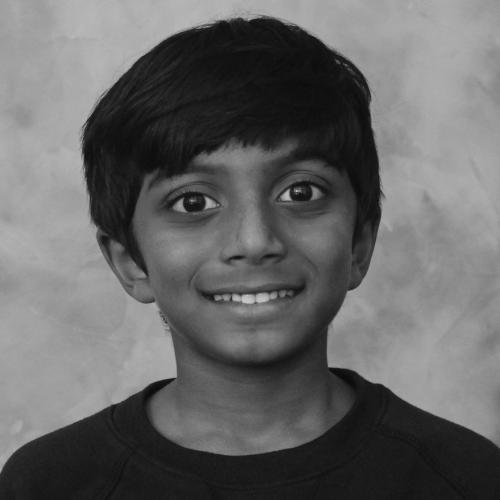 Chip
Shanyu Chandana
Image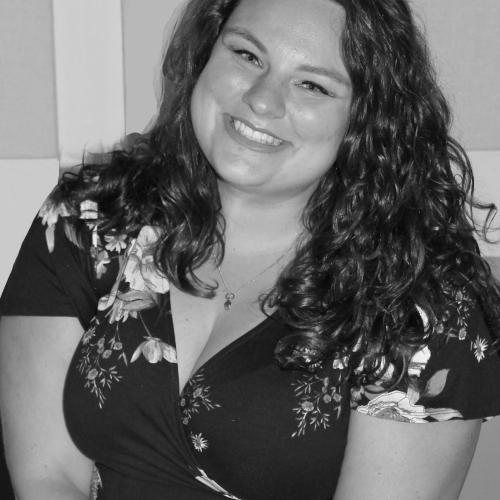 Madame de la Grande Bouche
Katie Fries
Image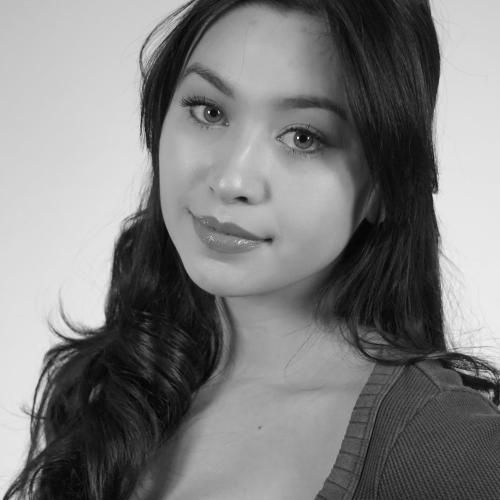 Babette
Rachael Armstrong
Image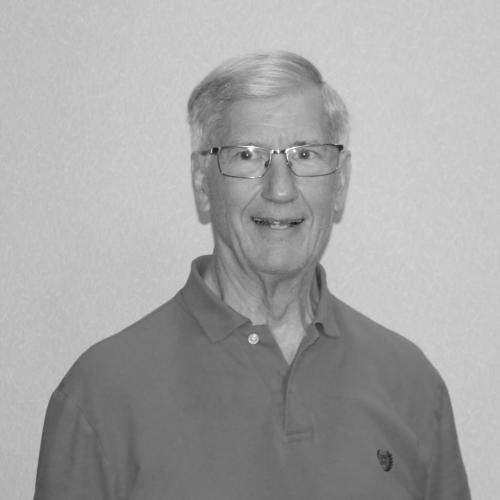 Maurice/Ensemble
Mark Solyst
Image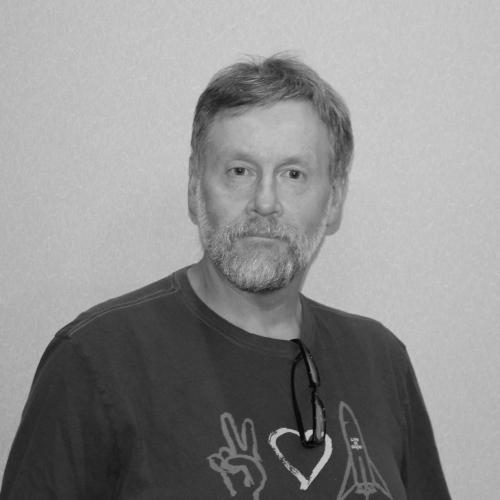 Monsieur D'Arque/Ensemble
Elias Ellefson
Image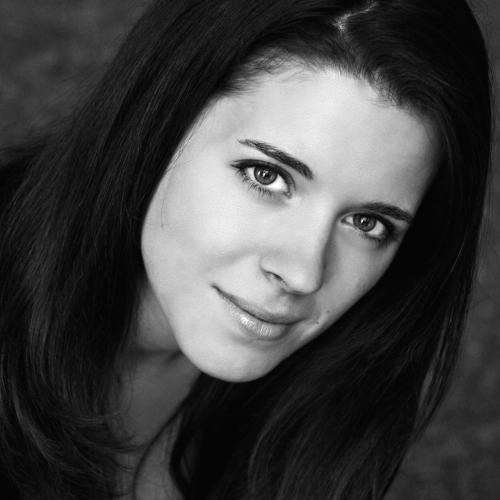 Enchantress/Ensemble
Brianna Frost
Image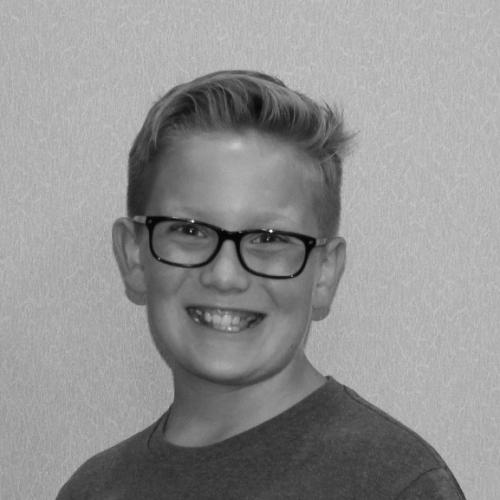 Young Prince/Ensemble
Miles Purney
Image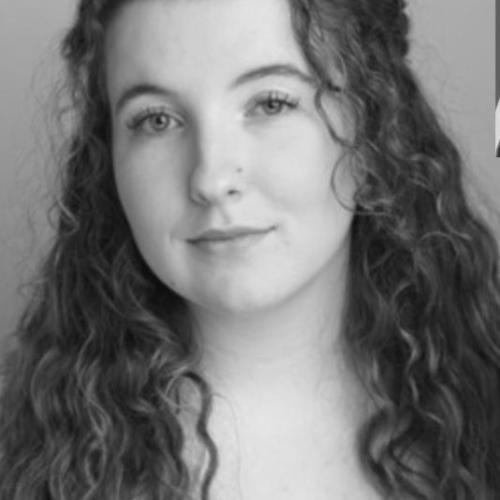 Fille de la Ville/Ensemble
Madelyn Ballard
Image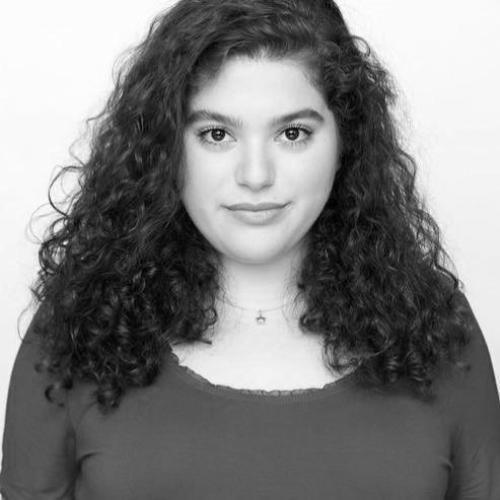 Fille de la Ville/Ensemble
Shea Grande
Image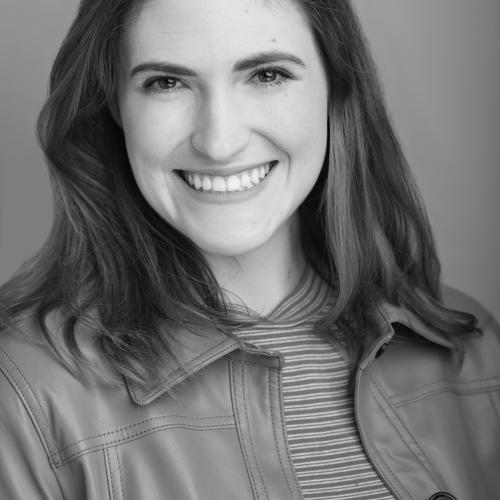 Fille de la Ville/Ensemble
Payton Harper
Image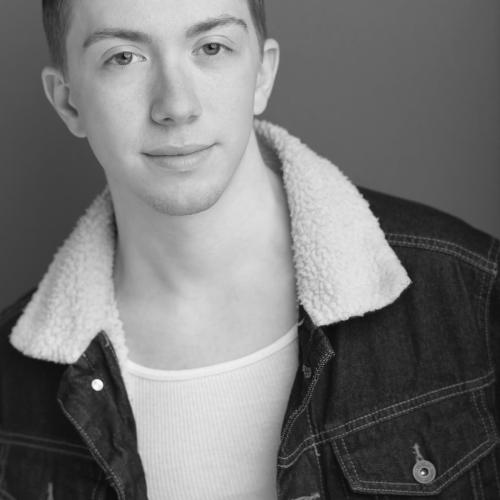 Ensemble
Logan Bailey
Image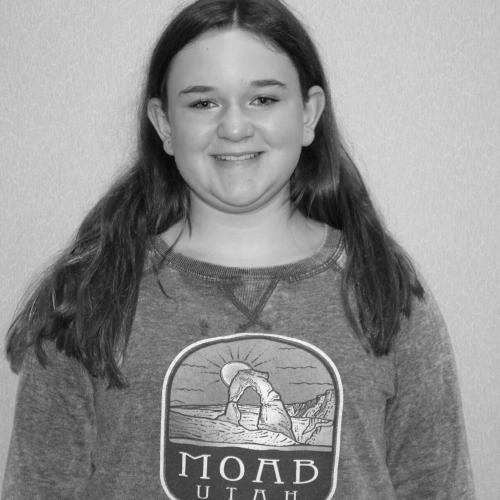 Ensemble
Adalyn Dehli
Image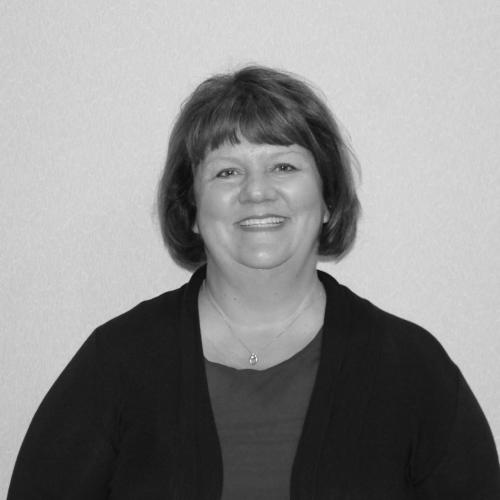 Ensemble
Karen Fries
Image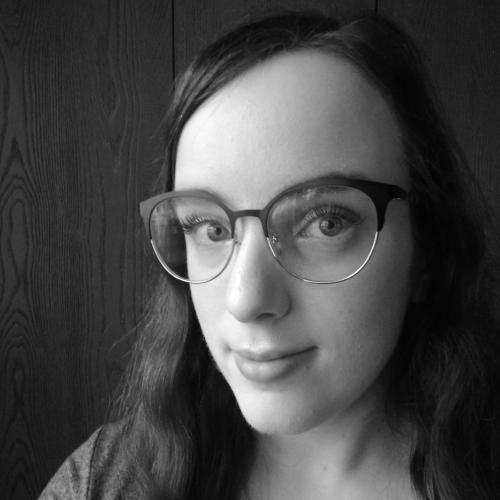 Ensemble
Brittany Jansen
Image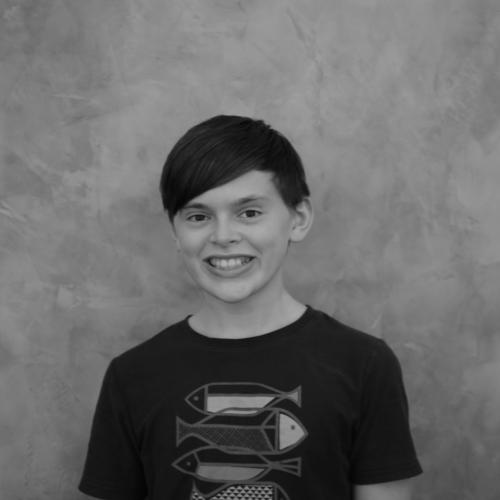 Ensemble
Elliot Jesson
Image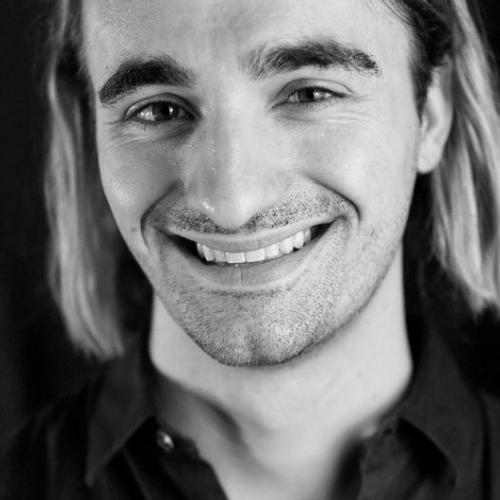 Ensemble
Deacon Leer
Image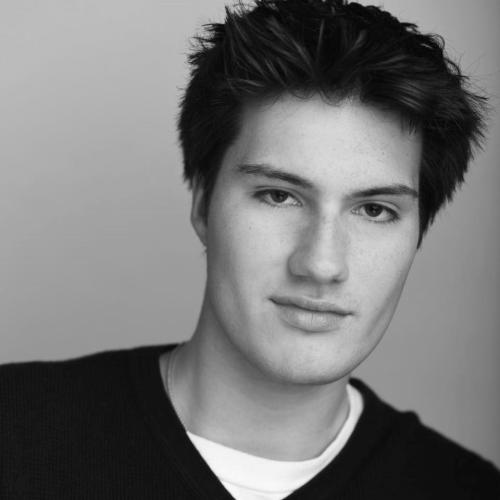 Ensemble
Brandon Rundquist
Image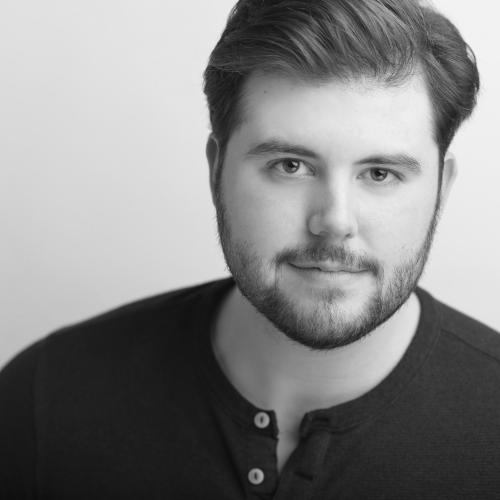 Ensemble
Evan James Schmit
Image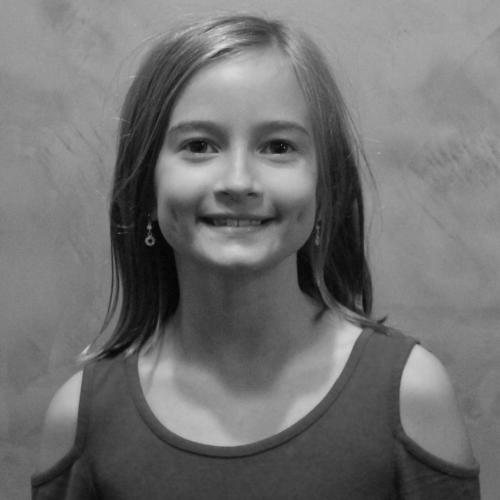 Ensemble
Delaney Small
Image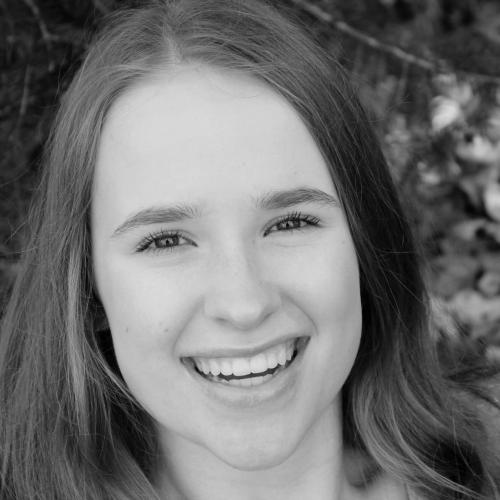 Ensemble
Jordan Toso
Image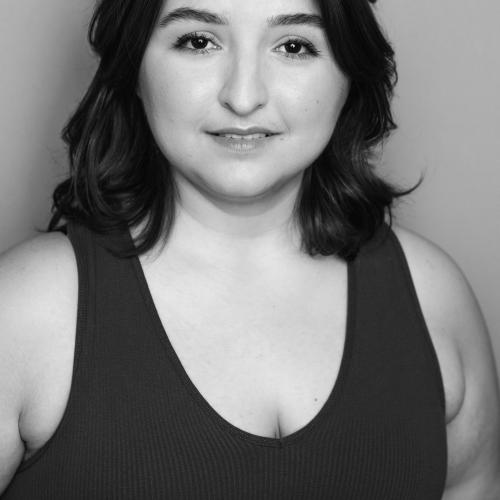 Ensemble
Katie Wall
Image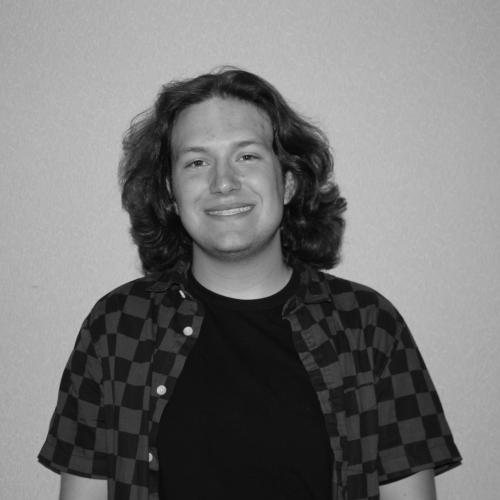 Swing
Brayden Hahn
Image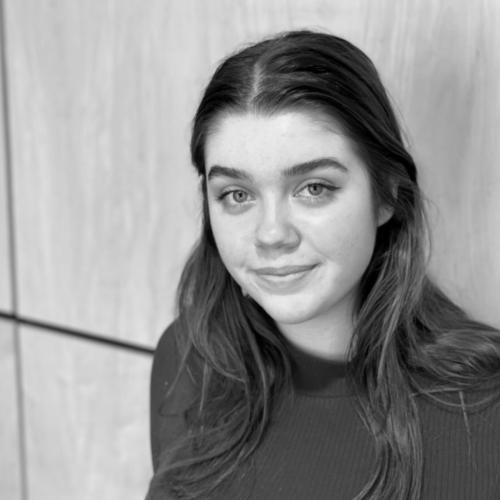 Swing
Kassidy Kampmeier
Lyche Theatre
Opened in 2013, the Lyche Theatre offers ample leg room and clear views of the stage from any of its 450 seats. Entrances and exits are centrally located and fully accessible for all.