The show has been struck and our actors have taken their final bows.
Thanks for a great run.
Dog Sees God: Confessions of a Teenage Blockhead
Comedy
Good Grief.
When CB's dog dies from rabies, CB begins to question the afterlife. His best friend is too burnt out to provide any  advice; his sister has gone goth; his ex-girlfriend has been institutionalized; and his other friends are too inebriated. But a chance meeting with an artistic kid offers CB a peace of mind and sets in motion a friendship that will push teen angst to the very limits. This play is the "unauthorized continuation" of the Charles M. Schulz comics, where drug use, suicide, eating disorders, teen violence, rebellion and sexual identity collide and careen toward an ending that's both haunting and hopeful. 
By Burt V. Royal

DOG SEES GOD (REVISED EDITION) is presented by special arrangement with Broadway Licensing, LLC, servicing the Dramatists Play Service collection. (www.dramatists.com)
Image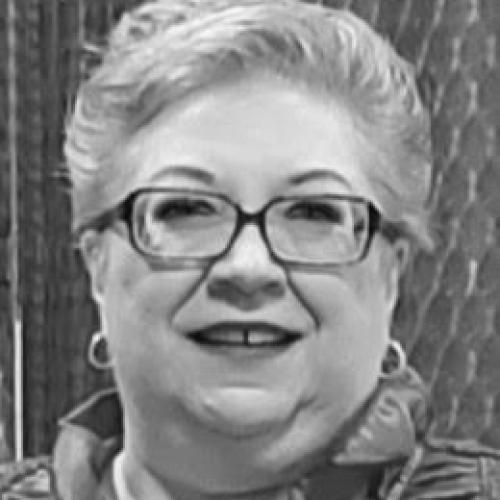 Directed by Marsha Rubinelli
Marsha Rubinelli is a Viterbo theater graduate that returned to the stage after raising a family. Together with her comedy partner, Sue Ann Davis-Mitley, as "Wombs With a View" they have produced 4 comedies. She's appeared as Shirley Valentine, Minnie Martinelli in Bingo: The Musical, Big Mama in Cat on a Hot Tin Roof, and the Nurse in Romeo and Juliet and in the LCT productions of Calendar Girls and 'night Mother. Her directing credits include God's Piñatas by Phil Addis and LET'S productions of Who's Holiday and The Vagina Monologues. She directed this seasons 5 shows in LCT'S LGBTQIA+ BlackBox series, including The Laramie Project, Scrooge in Rouge, and 5 Lesbians Eating a Quiche. She's grateful for the support of her family.
Cast
Image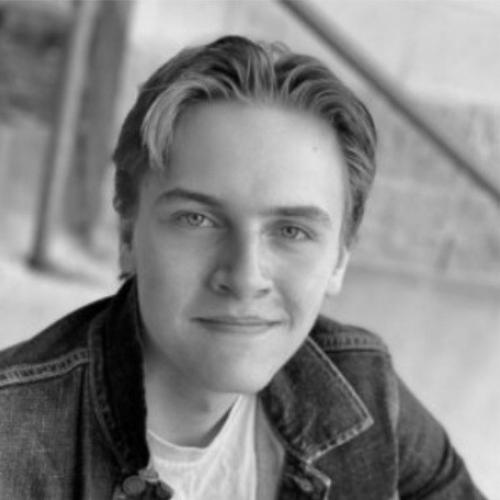 CB
Hayden Englerth
Image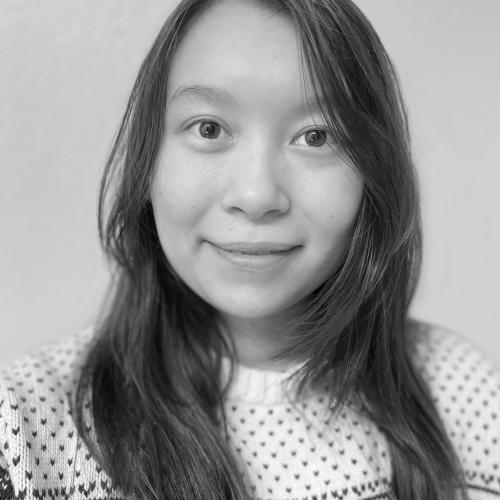 CB's Sister
Mahlivanh Fleckenstein
Image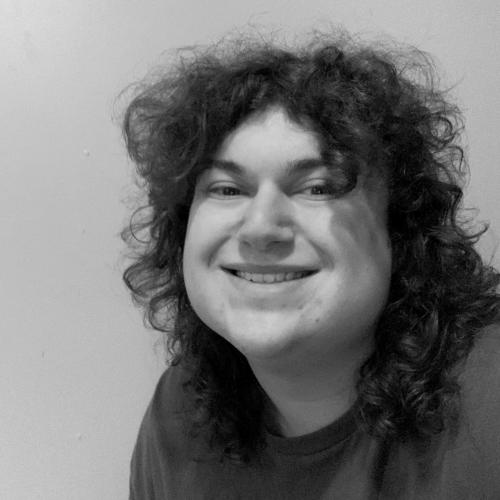 Van
Noah Garcia
Image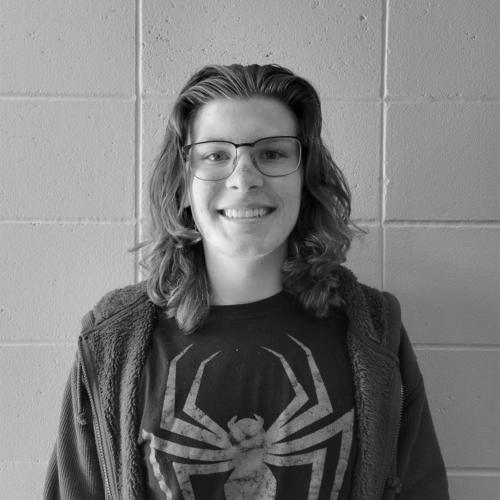 Matt
Marcus Palm
Image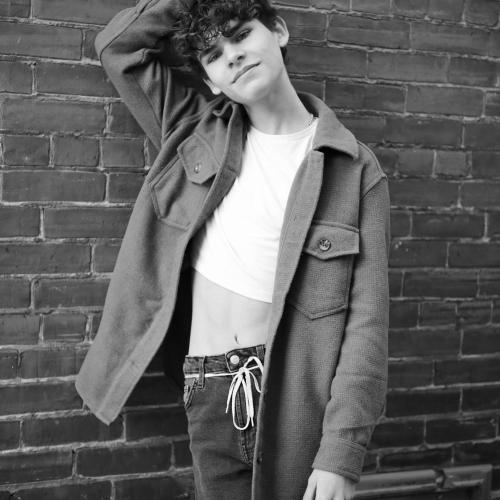 Beethoven
Brody Reider
Image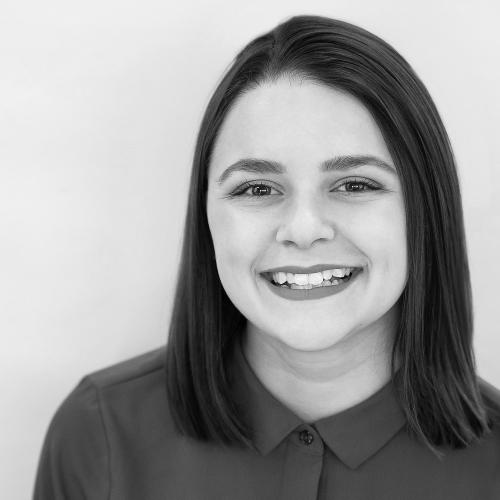 Tricia
Lex Violette
Image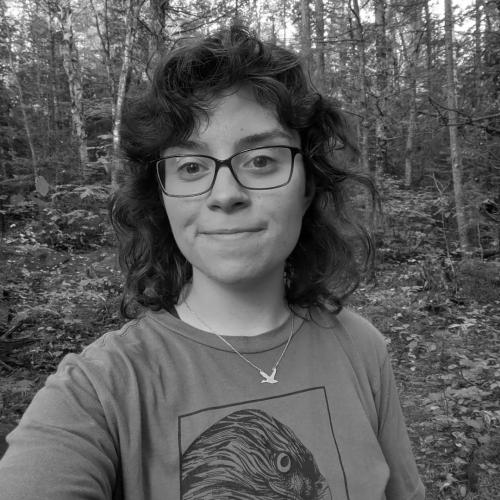 Marcy
Abby Yaeger
Image
Van's Sister
Alexandria Chapes
Image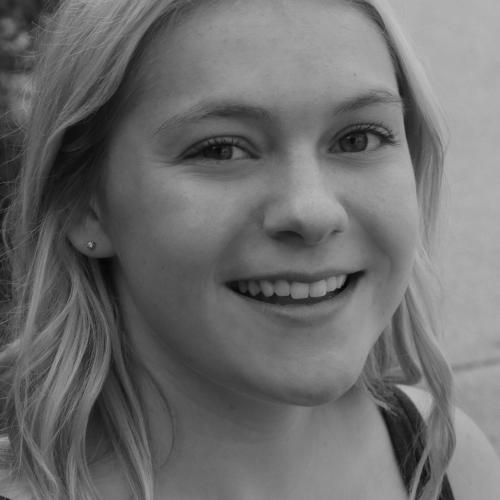 Swing
Taylor Rammer
Image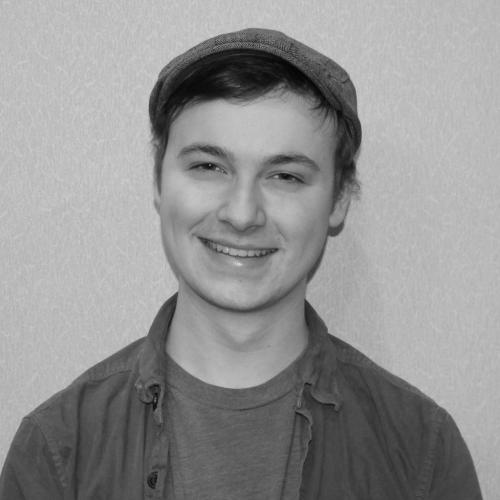 Swing
Joshua Kaiser
Veterans Studio Theatre
Opened in 2013, the Veterans Studio Theatre offers ample leg room and clear views of the stage from any of its 100 seats. Entrances and exits are centrally located and fully accessible for all.