The show has been struck and our actors have taken their final bows.
Thanks for a great run.
Different isn't wrong.
Ugly looks quite a bit different from his darling duckling brothers and sisters. The other animals on the farm are quick to notice and point this out, despite his mother's protective flapping. Feeling rather foul about himself, the little fowl finds himself on an adventure of self-discovery, all the while unknowingly outwitting a very hungry Cat. Along the way, Ugly meets a whole flock of unique characters and finds out being different is not a bad thing to be. Honk! JR. is a heartwarming celebration of being different that is sure to delight audiences of all ages with its sparkling wit, unique charm and memorable score.  Witty and hilarious, but also deeply moving, Honk! JR. will treat you to equal amounts of laughter and tears. 
Book and Lyrics by Anthony Drewe
Music by George Stiles

HONK JR
Is presented through special arrangement with Music Theatre International (MTI).
All authorized performance materials are also supplied by MTI.
www.mtishows.com
Image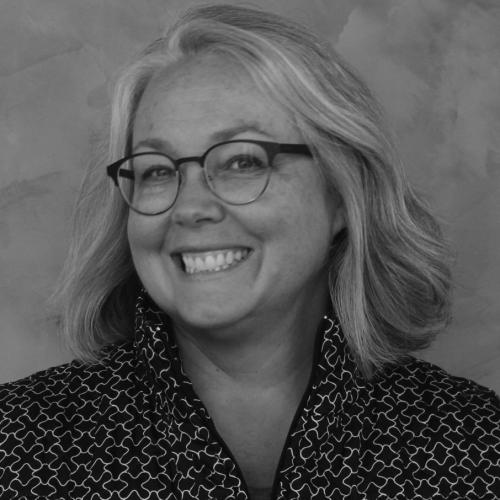 Directed by Stacy Bruemmer
Cast
Ugly / Mentor
Bella Alexander / Della Meier
Cat / Mentor
Adrianna Rigdon / Reba Teska
Ida / Mentor
Destinee Freybler / Adalyn Dehli
Drake / Mentor
Zubair Ahmed / Joey Kopp
Billy-Froglet / Mentor
Finley Weber / Charley Weber
Beaky-Froglet / Mentor
Ellie Tippets / Sam Pretasky and Matilda Parmeter
Fluff-Pinkfoot / Mentor
Eliza Levendoski / Nora Olson
Bullfrog / Mentor
Logan Romel / Leo Poellinger and Maleah Rei Weherenberg
Penny / Mentor
Danielle Lass / Ali Journot
Maureen-Dot / Mentor
Reyn Nelson-Gallo / Kinsley Crawford
Grace / Mentor
Marli Casper / Anika Olson
Bluejay-Father Swan / Mentor
Zach Kopp / Genna Duckworth and Addie Teska
Mother Swan / Mentor
Serenity Alberto Ignasiak / Joey Duckworth
Bewick / Mentor
Jakoby Tender / Sydney Hughes
Greylag / Mentor
Lucas Beaston / Joey Kopp
Barnacles / Mentor
John Plummer / Elsa Kayson
Snowy / Mentor
Liam Caulkins / Ben Parmeter
Henrietta-Froglet / Mentor
Makenna Fenske / Ruby Wilcox VanZee
Froglet-Billy / Mentor
William Matz / Hailey Dockendorf
Set Designer and Technical Director
Lyche Theatre
Opened in 2013, the Lyche Theatre offers ample leg room and clear views of the stage from any of its 450 seats. Entrances and exits are centrally located and fully accessible for all.