Our youth summer camps are daily, week-long experiences designed for different age groups. Each camp concludes with a performance open to the public, resulting in a wonderful sense of accomplishment!
Image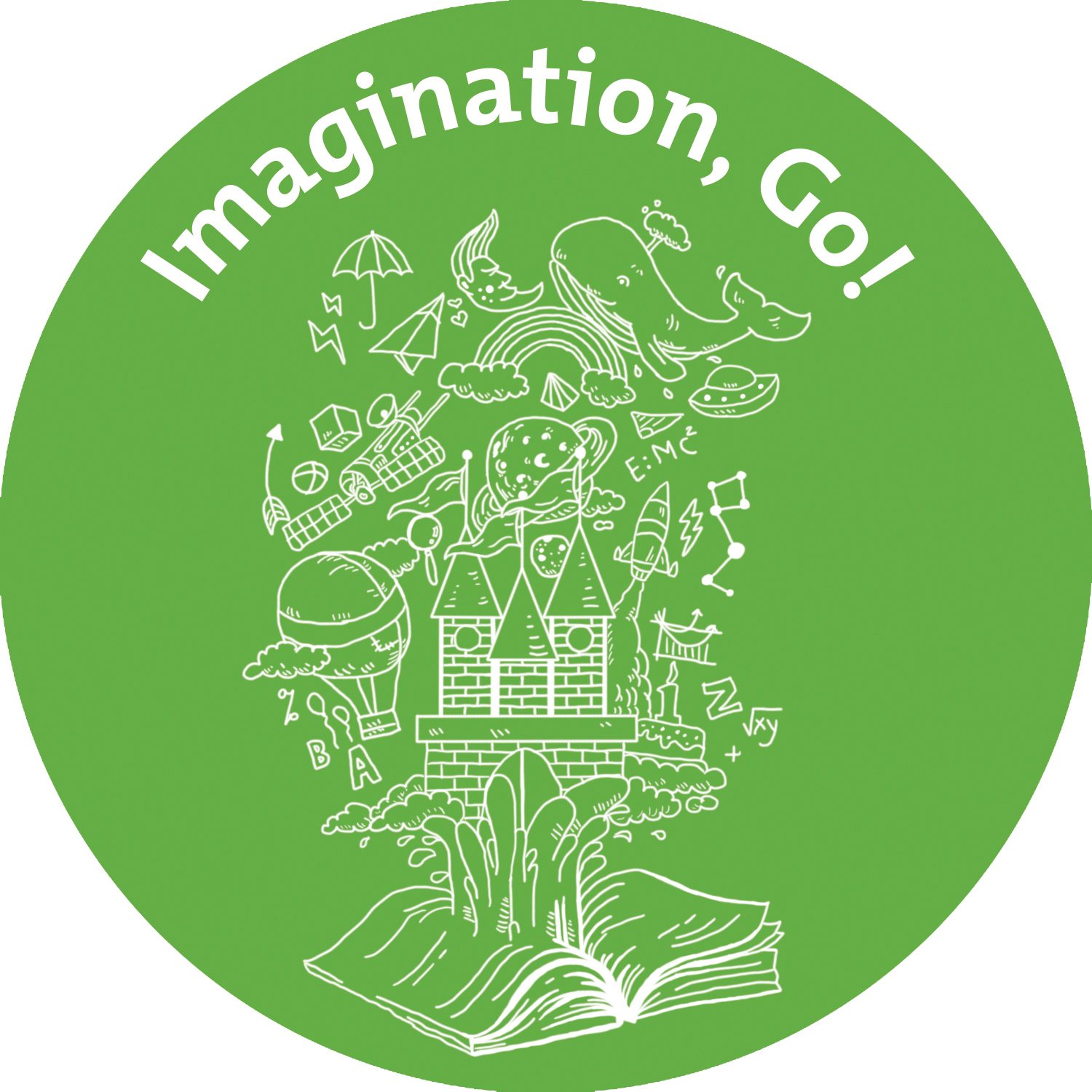 Imagination, Go!
August 10-14, 2020. 9am-12pm. Ages 5-7.
This summer, let your child go anywhere and do anything through the magic of theatre. Each day will reveal new discoveries as they use their bodies, voices, and imaginations to transform into different people, travel to exotic places, and try new and exciting things. Along the way they'll play games, make crafts, tell stories, and create lasting memories. Give your little pretender a chance to let their creativity soar.
Image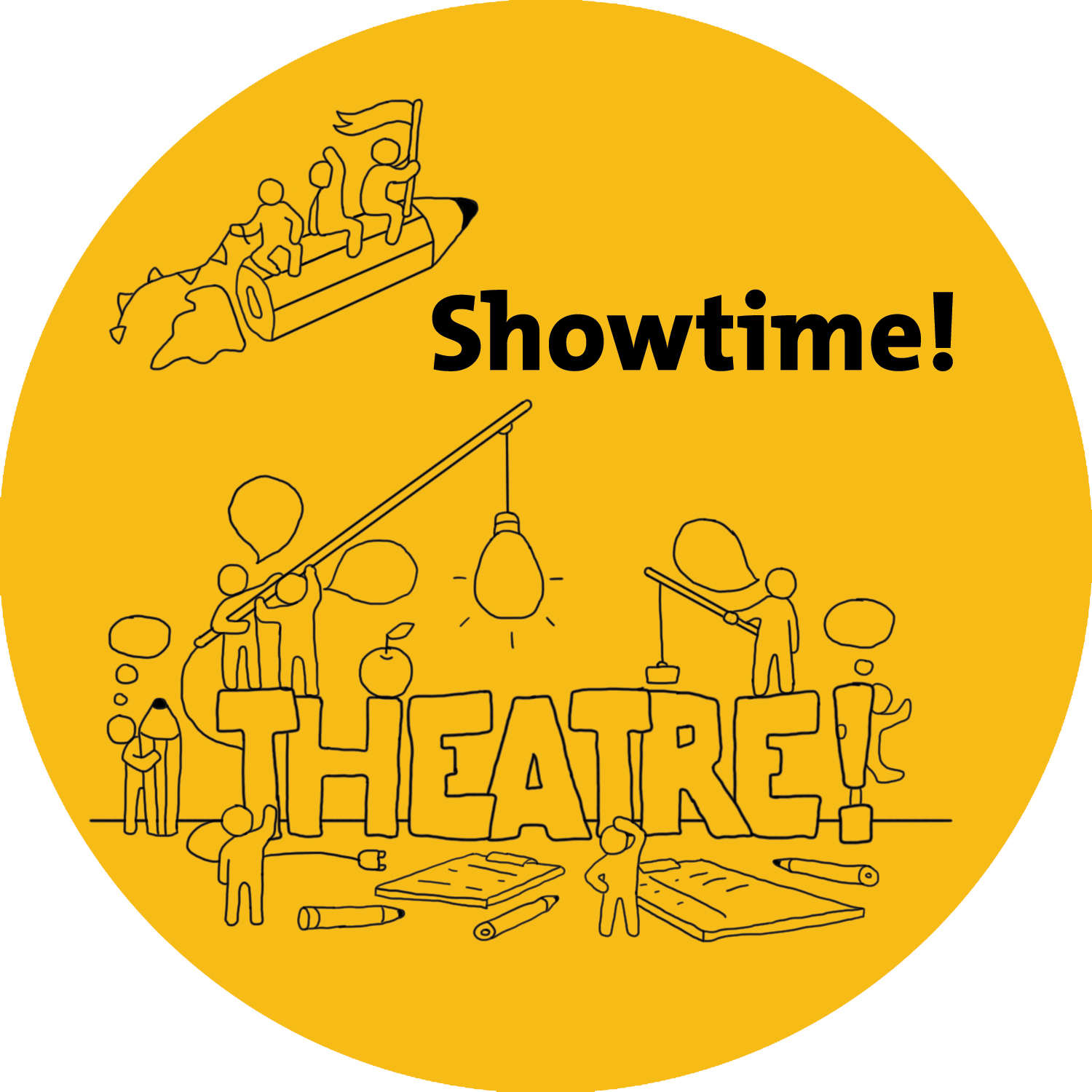 Showtime!
July 20-24 OR August 10-14, 2020. 9am-4pm. Ages 8-13.
There's no business like show business! Our campers will revel in a whirlwind of all things theatre, putting up a show in one week's time. From the first audition to the last call for places, campers will elevate their skills, boost their confidence, and build close bonds with their fellow cast and crew. It's Showtime!
Image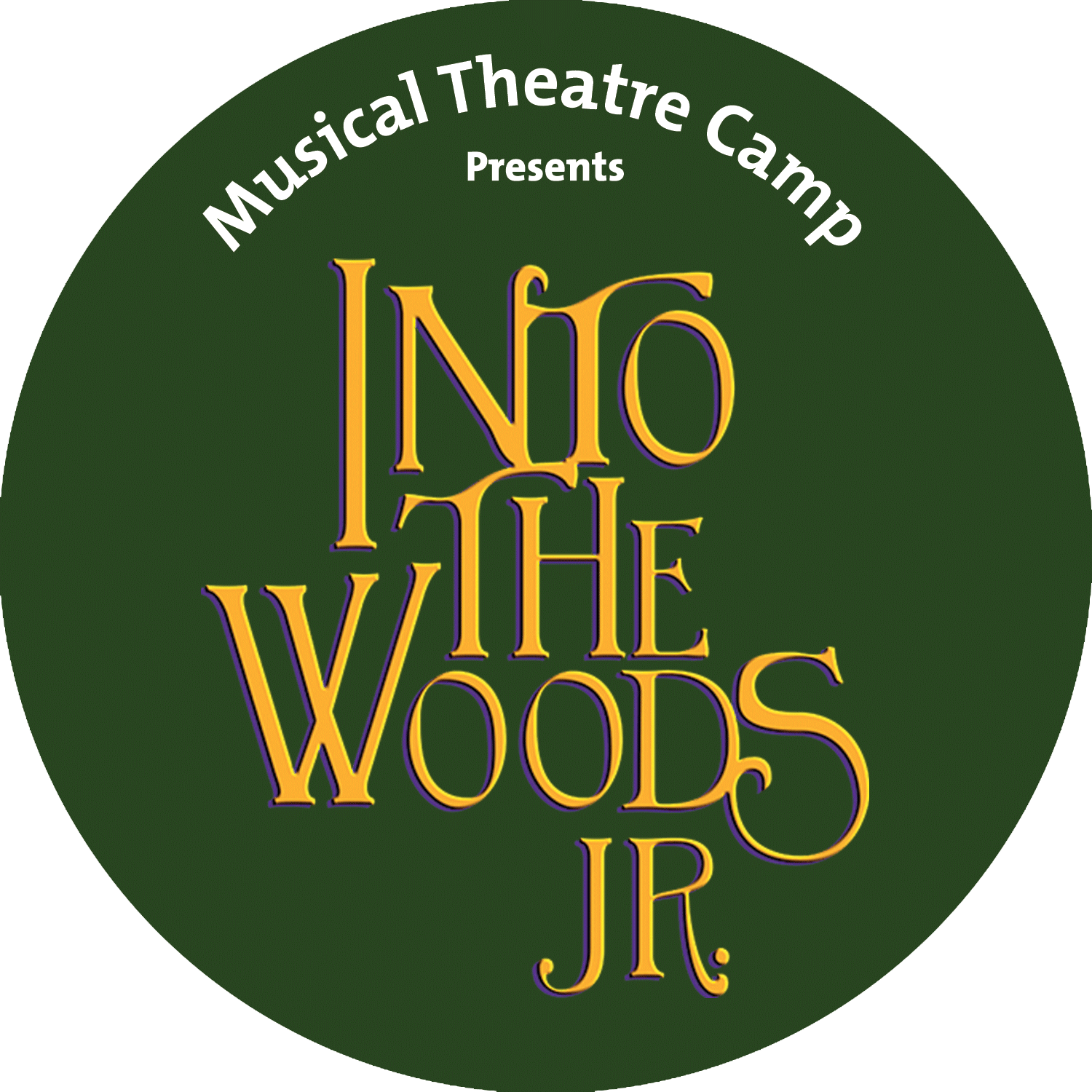 Musical Theatre Camp presents: Into The Woods Jr.
July 27-August 7, 2020. 9am-4pm. Ages 14-18.
This summer, we're shining the spotlight on a new musical production, Stephen Sondheim's Into the Woods Jr. With unforgettable roles inspired by the Great Brothers Grimm, Into the Woods Jr. provides ample opportunities for campers to showcase their voices and recreate storybook characters from their childhood. It would be agony to miss it!