Whether for a single day or a multi-week session, our classes provide participants with ways to learn great skills, make new friends, and have a lot of fun.
Winter 2020 Classes
Classes meet on Saturday mornings January 11-February 29, 2020.
Image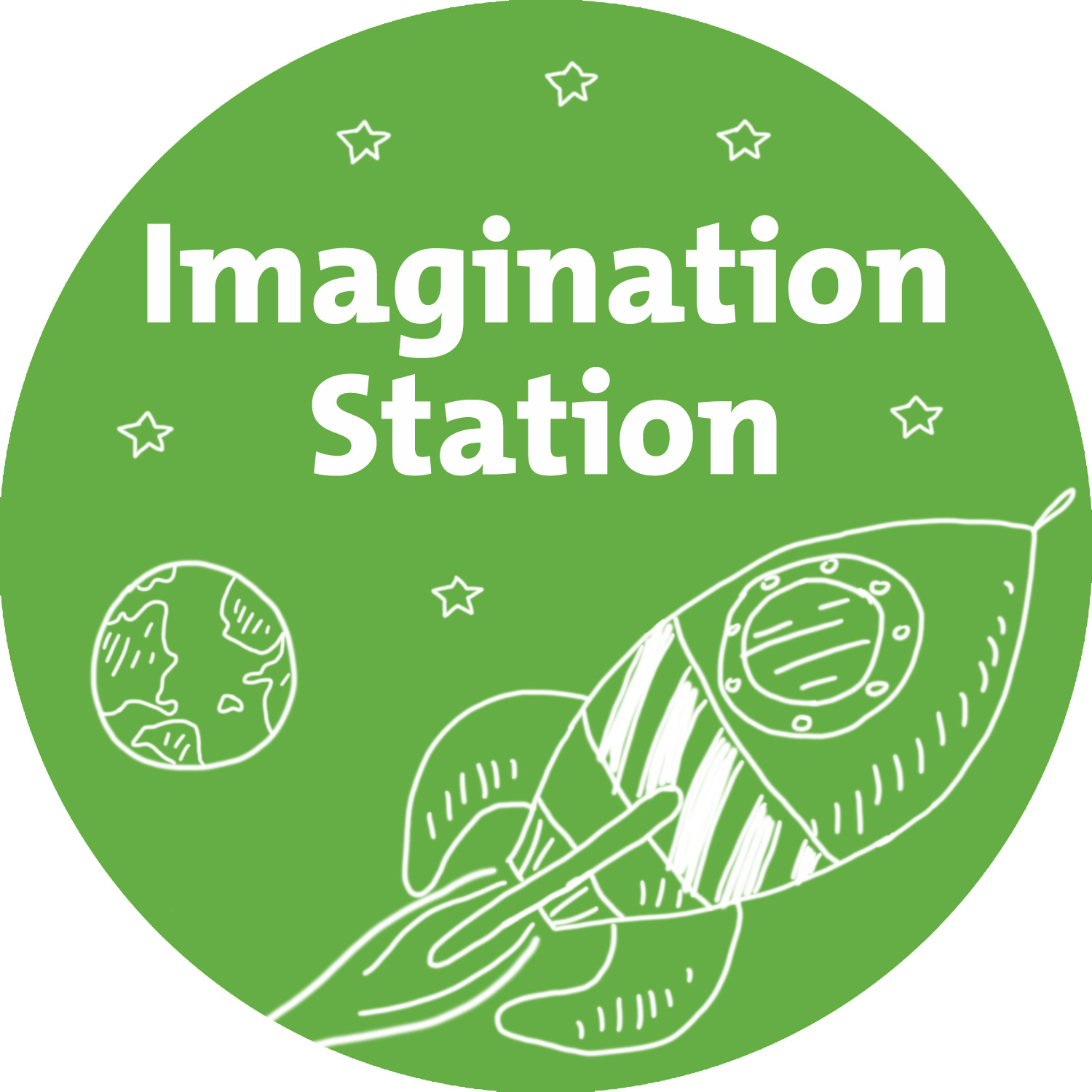 Imagination Station
9:00 a.m. to 9:45 a.m.
Age 5 to 7. Tuition: $80
Pretend, create, and play! Using simple props and your imagination, there's no telling where the story will go!
Image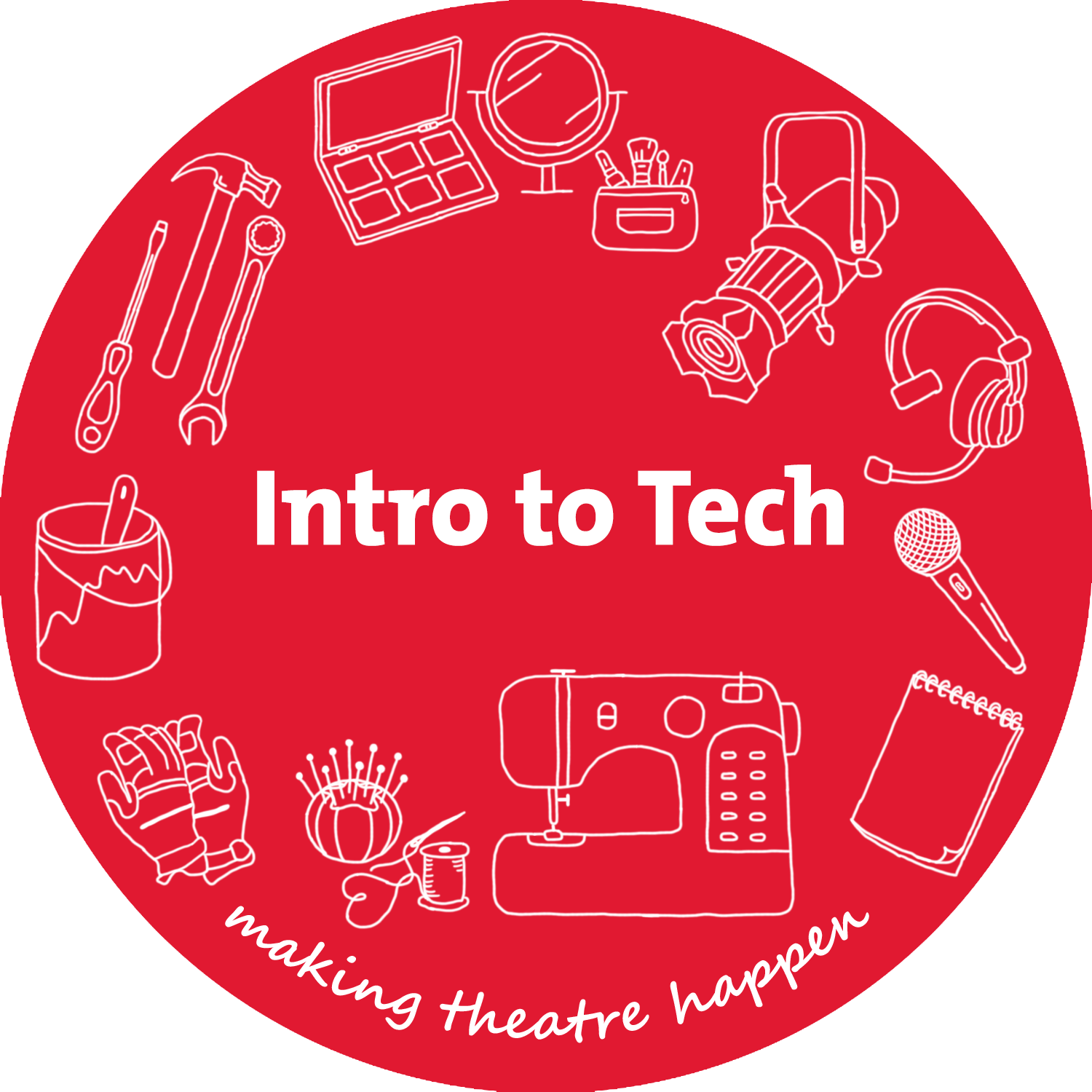 Intro to Tech
10:00 a.m. to 11:00 a.m.
Adults and children age 8 and up. Tuition $80. Materials $30.
Join team black! This class is for EVERYONE with a curiosity about what happens behind the scenes. Transform your appearance with newfound makeup techniques, climb up into our catwalk and learn the secrets of the fly rail, and channel your inner Bob Ross to create your own personal canvas.
*GROUPS SAVE 15%! Discount is valid when two (or more) people register together. Discount valid on tuition only. Use code TECH2020 at checkout.
Spring 2020 Classes
Classes meet on Saturday mornings March 14-May 16, 2020. Classes will not meet on March 21 or April 11.
Image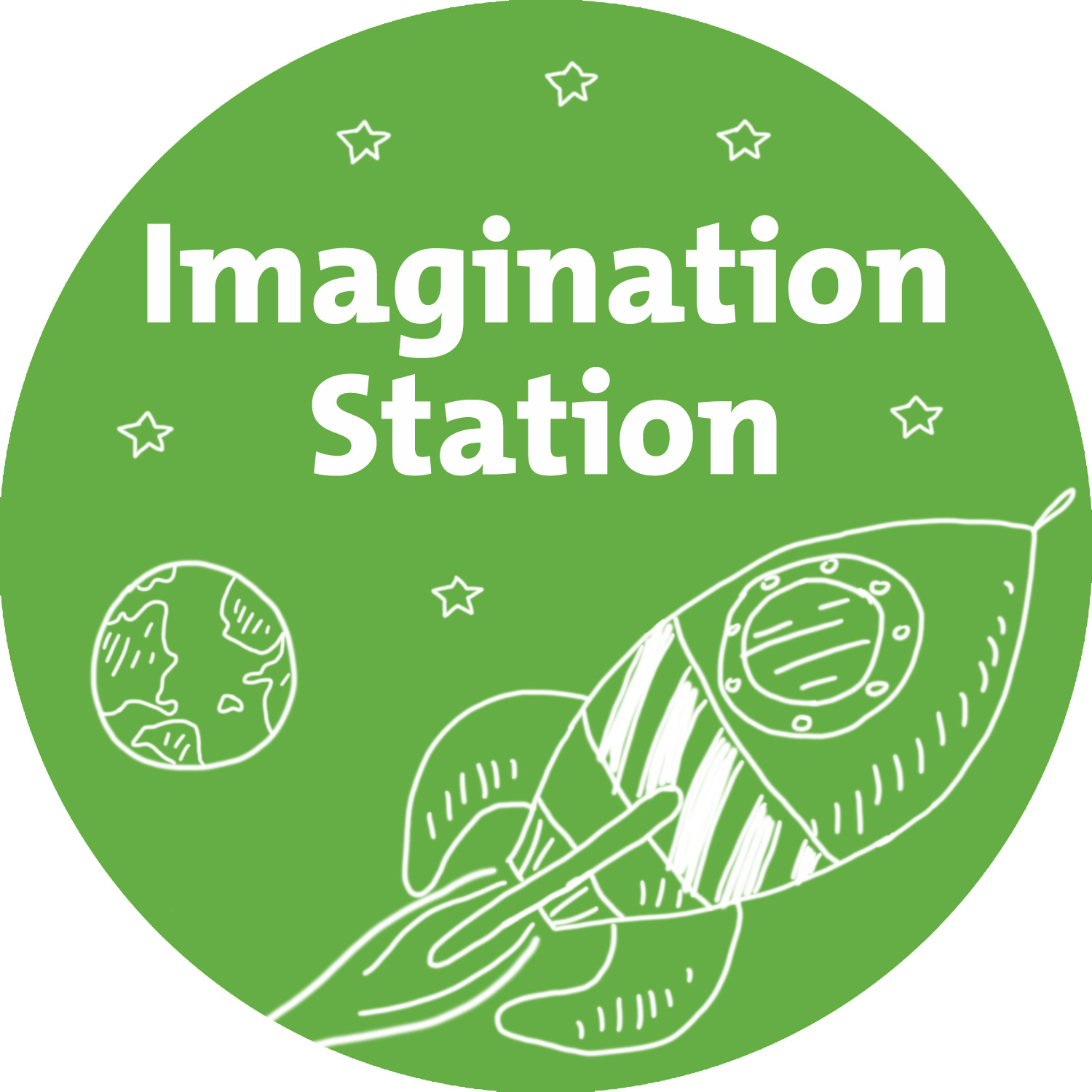 Image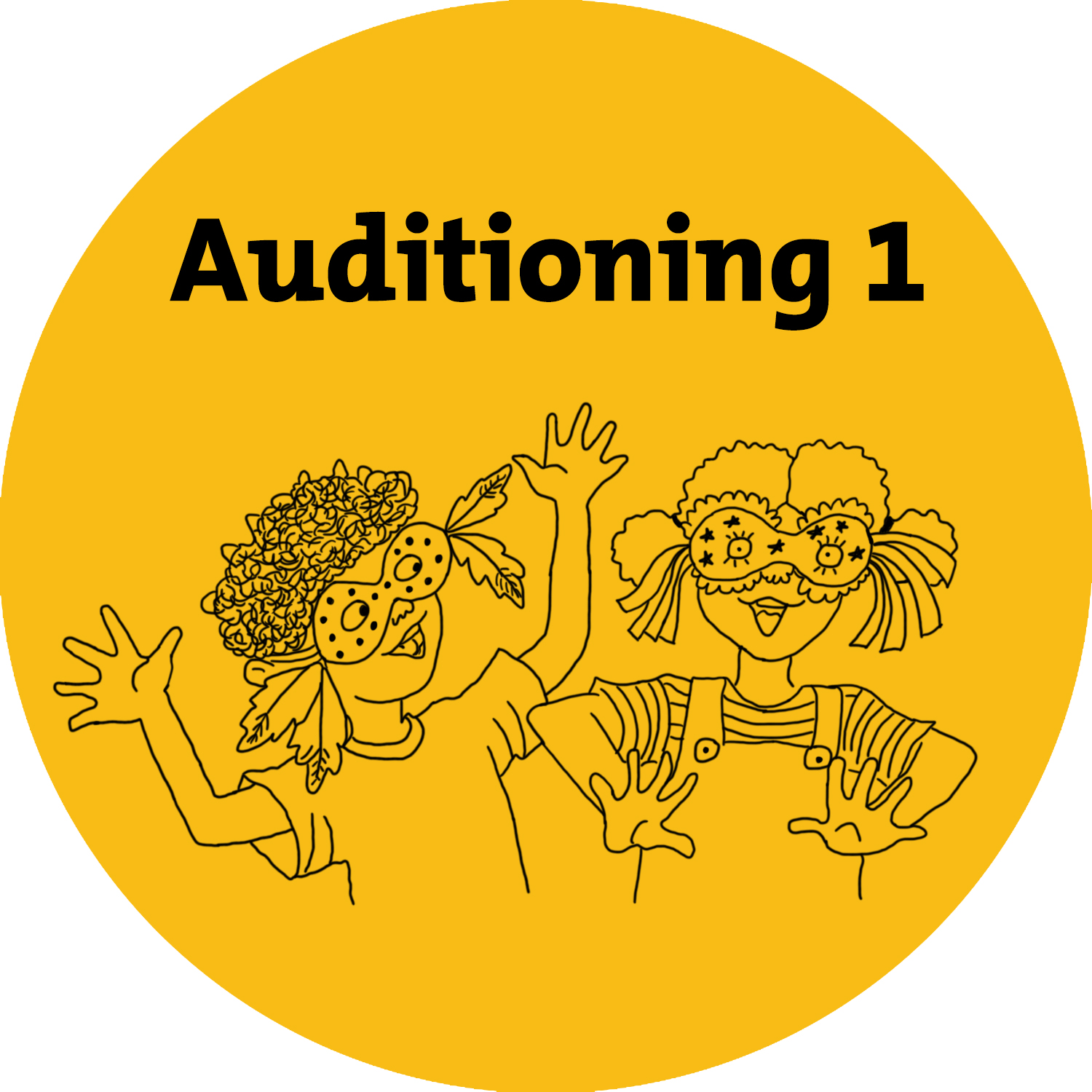 Image