Whether for a single day or a multi-week session, our classes provide participants with ways to learn great skills, make new friends, and have a lot of fun.
Spring 2020 Classes
Classes meet on Saturday mornings March 14-May 16, 2020. Classes will not meet on March 21 or April 11.
Image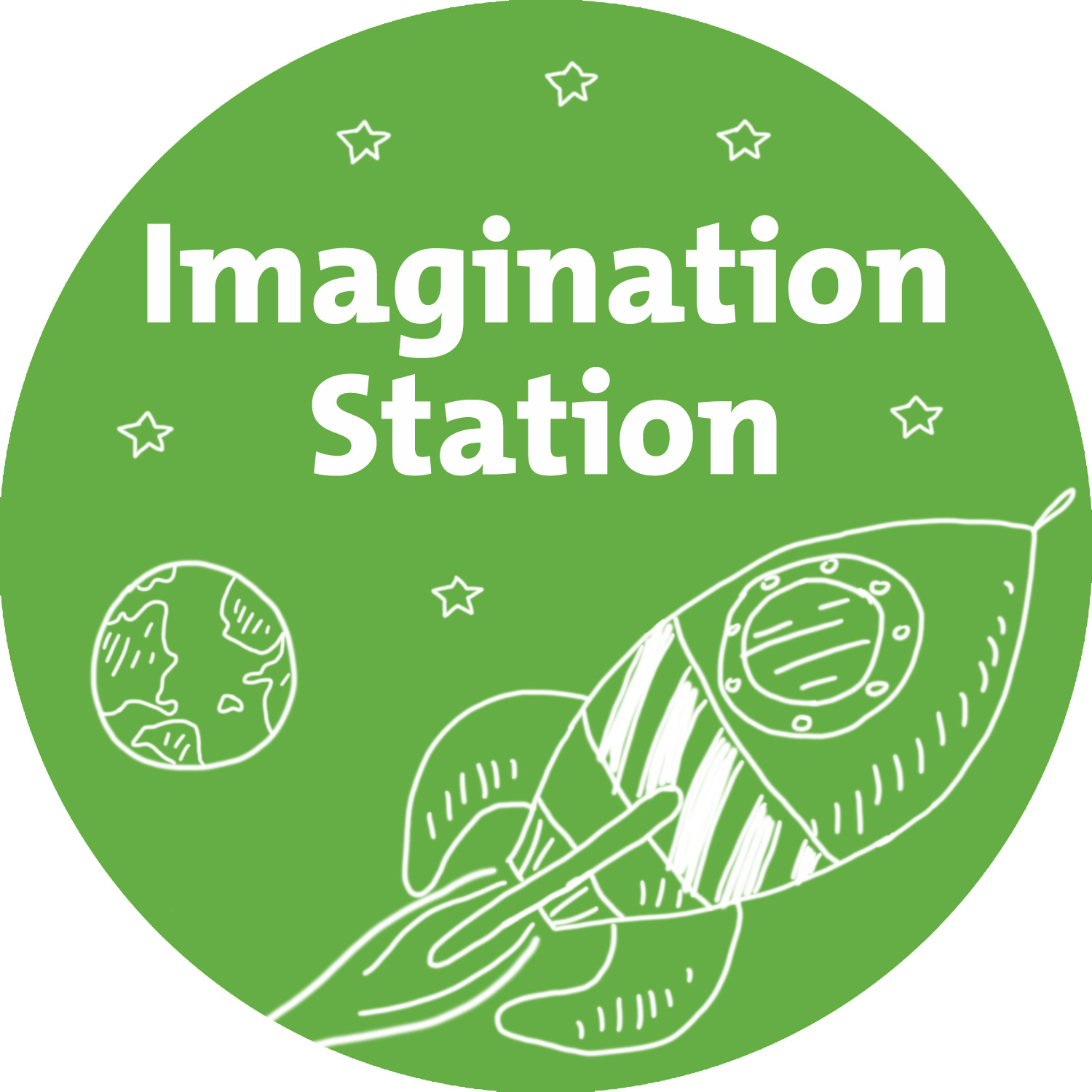 Imagination Station
10:00 a.m. to 11:00 a.m.
Age 5 to 7.
If you can imagine it, you can play it! Imagination Station is a great introduction to storytelling.
Image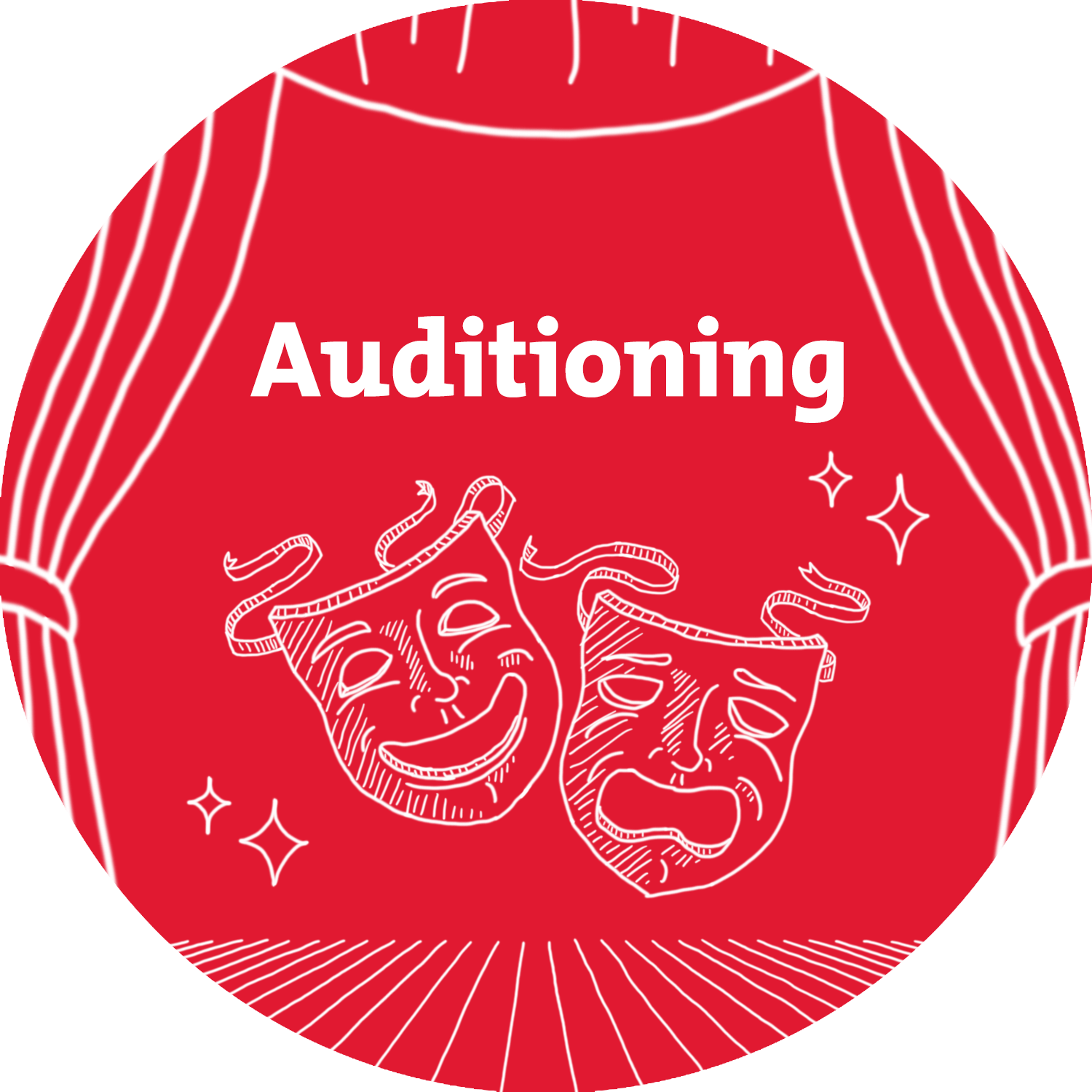 Auditioning
10:00 a.m. to 11:00 a.m. OR 11:00 a.m. to 12:00 p.m.
Youth session (ages 8-13): 10am-11am
Young adult session (ages 14-18): 11am-12pm
Adult session (ages 19 and up): 11am-12pm
You asked for it - you got it! We now have 3 sessions for Auditioning, one for youth, teens, and adults. Get the skills every actor needs to rock an audition! From basic audition manners to nailing a "cold read", this class will help you find and play to your strengths as a performer! Auditions are always just around the corner at LCT. Let us help you take the stage with confidence!